New Website Here!
Constructing!
by Zachary Zheng / 2nd Feb.2018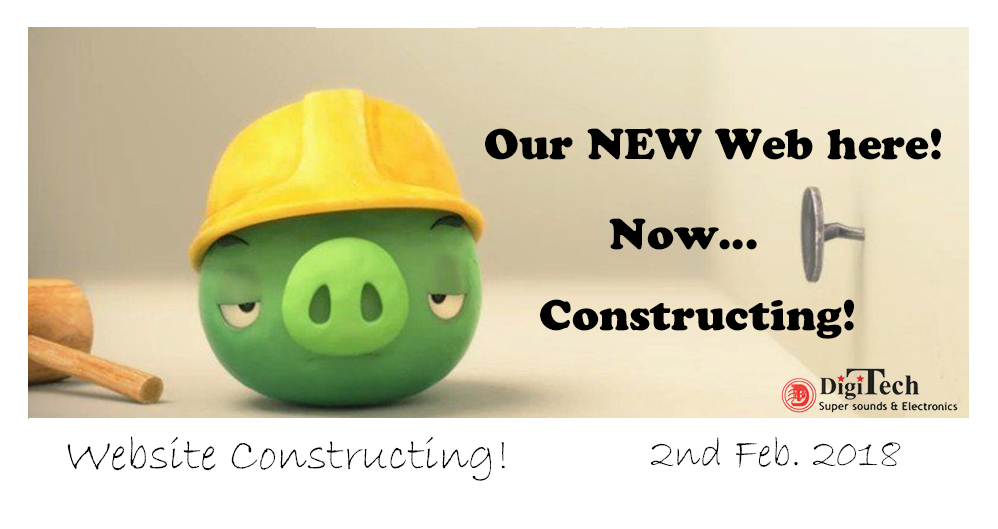 Hi there! WELCOME!!!
This is Willico Digital Technology Limited, Digitech Team's new website.
It is now on the state of construction, but our team will keep working on it.
Coming SOON! There will be lots of news and product details being updated on this web.
Have any question or idea for us, just contact us:
Email: willicoaudio@vip.163.com , zacharyzheng@outlook.com
Thank you!
Digitech Team.
<- Previous -> News Page <- Next ->