On Sales!
Classic Hot Sale Models: EVX-1BT & 2BT
by Zachary Zheng / 1st Mar.2018
Model# EVX-1BT & EVX-2BT are the classic and hot sales models all the time, now we offer special favorable prices on these two models, with 8 Inch, 10 Inch, 12 Inch, 15 Inch for each models.
For more details, pls click below images to check each product pages, or contact us right away.
------ EVX-1BT ------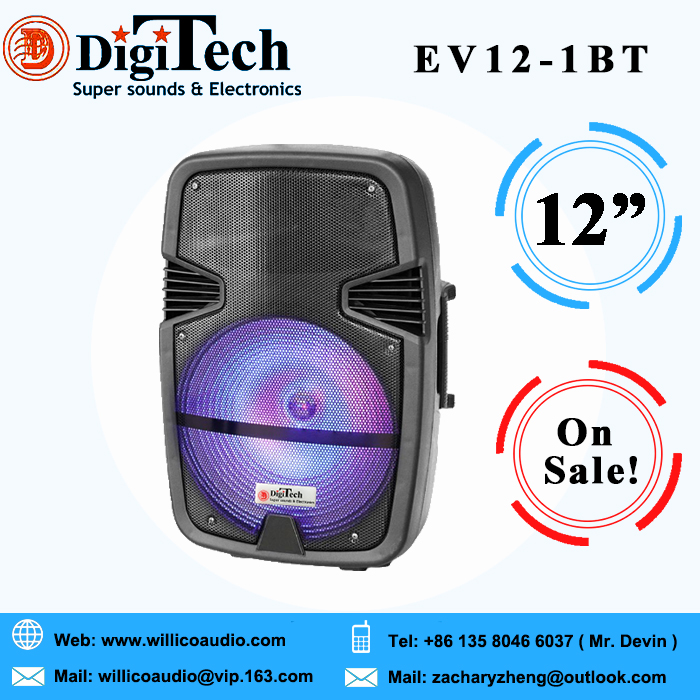 ------ EVX-2BT ------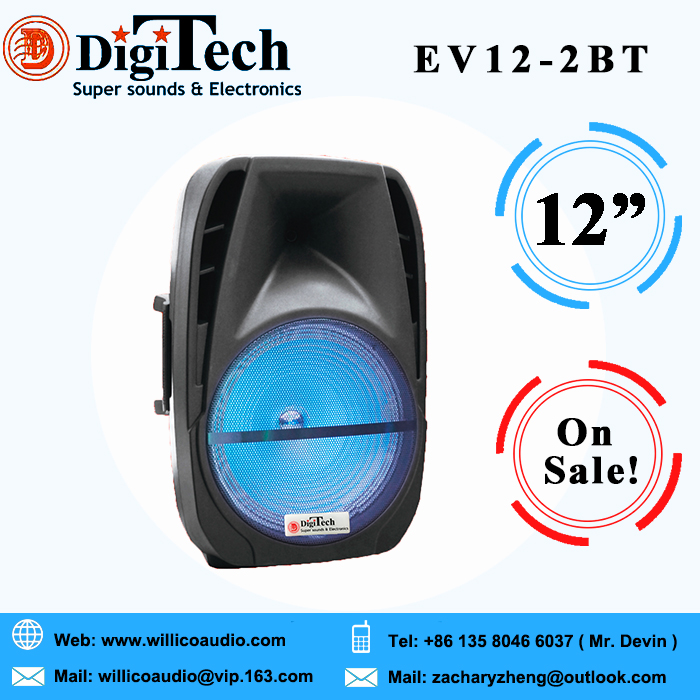 <- Previous -> News Page <- Next ->